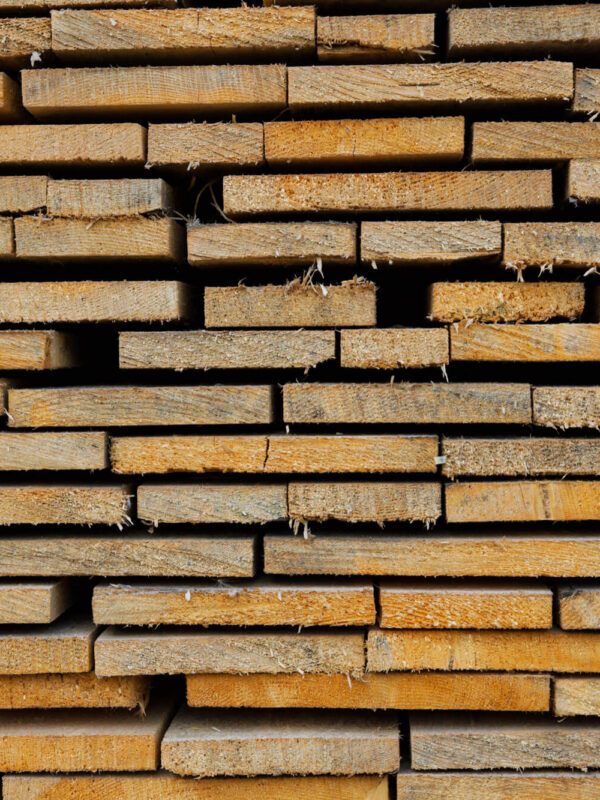 We bring your lumber into foreign markets
You are looking to sell your lumber? We buy your soft- and hardwood assortments and market them in all Asian markets. Due to long term cooperation with foreign sawmills we are able to offer competitive prices and generate a stable demand throughout the year. Our main volumes are being exported to Asia and Middle East.
Please contact us and we will make you an individual offer for the sizes and specifications you need.
Our standard assortments of lumber